Portage County Criminal Lawyer
Troy A. Reeves
Representing clients throughout Northeast Ohio
FREE CONSULTATION
Affordable Legal Representation
Our fees are carefully designed to offer the highest quality legal representation at an affordable price
Personal Attention
We understand what you are going through and that is why we do our best to give every client the personal attention they deserve
Intelligent Legal Solutions
We bring years of experience and knowledge to find the best possible legal solution to every matter
From Felonies to Misdemeanors
We handle everything from the most serious felonies to minor traffic offenses
We represent clients facing criminal charges throughout Northeast Ohio including Summit County, Portage County, Stow, OH, Ravenna, OH Kent, OH and more.
Being arrested for a crime may be one of the most frightening experiences you ever live through, but it doesn't end there. The consequences of a conviction could have a major impact on your future. That is why you need a Portage County Criminal Defense Lawyer on your side who will fight to defend your rights.
If you have been accused of crime contact the law offices of Troy Reeves today. We aggressively represent our clients and are dedicated to achieving the best possible results in every case. Our office is conveniently located in downtown Kent, Ohio, just seconds from the Kent Courthouse, and minutes from the Ravenna  Courthouse. We offer a free initial consultation and evening appointments are available upon request.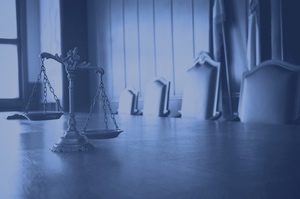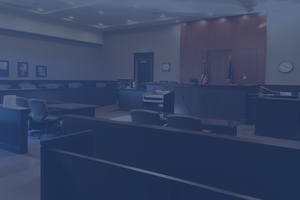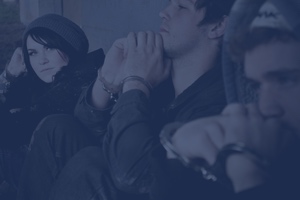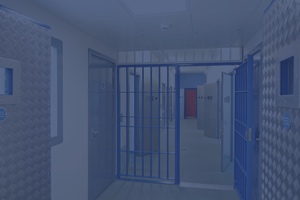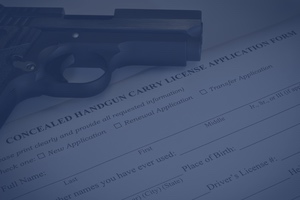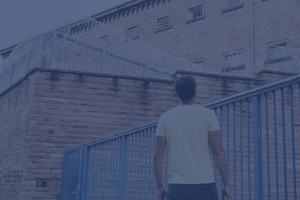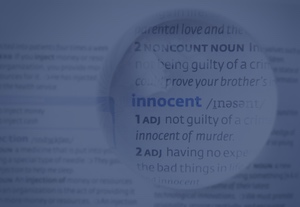 (330) 673-4515 Let us help: